Preschool Assistant Vacancy
The position has become available for a Preschool Assistant commencing from September 2022.
If you are interested in applying for this position please click the button below for more information and to download the application form.
Click Here
High Kirk Community Preschool is a welcoming haven where children are nurtured to learn, play and develop life skills.
Our bright, modern premises is centrally located in Ballymena. We are an educational preschool setting, providing 26 part-time places, 9.10 am – 12.10 pm Monday to Friday during term time.
Our learning environment includes indoor and outdoor resources, which enhance imagination, language, physical and social skills. Above all children are encouraged to build self-esteem and develop independent thinking.
The playgroup is registered with:
Early Years: The Organisation for young children
Northern Health and Social Care Trust – The Early Years Team
All members of staff are qualified, experienced early years educationalist with an on-site Early Years Specialist. We liaise closely with parents/carers to ensure we understand, know our children as well as help with the transition from home to preschool. This results in planned activities meeting individual needs of children and maximising opportunities to reach their full potential.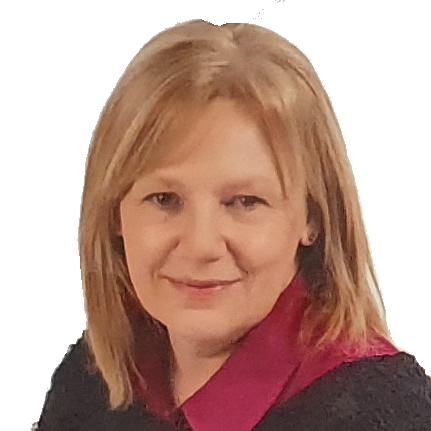 Mrs Lorraine Dempsey
Preschool Leader and onsite Early Years Specialist/Advisor
Designated Child Protection Officer
BA(Hons) Early Childhood Studies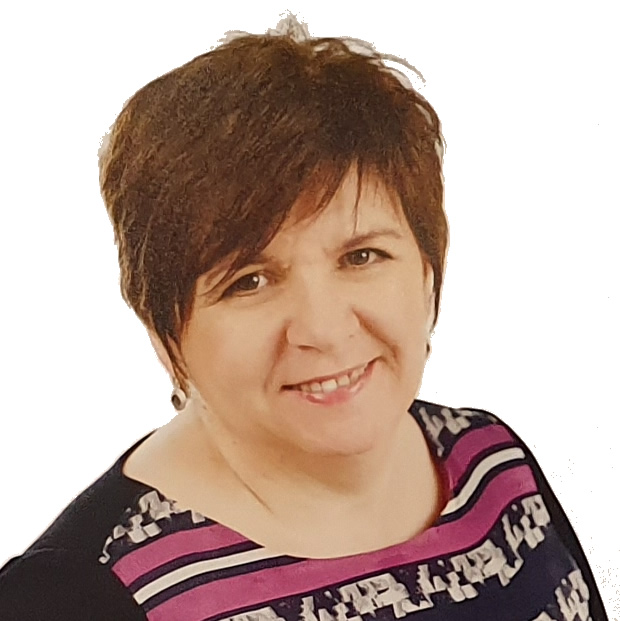 Mrs Elaine Wray
Deputy Leader
NVQ III Early Years Care and Education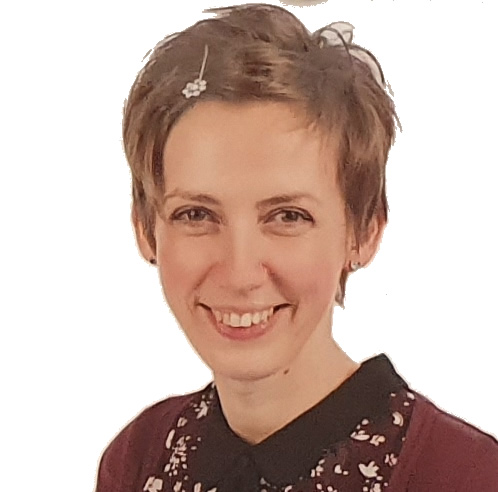 Mrs Kathryn Bailie
Advanced Diploma in Child Care and Education
SENco (Special Education Needs Officer)
We offer funded pre-school places for children in their immediate preschool year as part of the Preschool Education Expansion Programme provided by the Department of Education. We also provide private fee paying places.
The staff in the preschool are fully qualified and specialise in preschool education and the implementation of the PreSchool Curriculum.
Our adult: child ratio is 1:8.
In our pre-school setting, your child will be offered the best possible start to their educational life, giving them a head start in life-long learning.
Fully qualified staff.
Bright and welcoming premises with excellent resources.
Safe, enclosed outdoor play area and large indoor play space.
Catering for individual strengths and any additional needs
Active partnership with parents.
All staff provide a carefully planned and structured learning environment, in line with Department of Education guidelines. Education and Training Inspectorate (ETI) every three years (last inspection March 2017) Northern Health and Social Trust's Early Years Team annually (last inspection April 2019)
What will you child learn
How to develop relationships and respect for other children and adults.
Build confidence, independence and self-discipline to enable them to make their own choices.
Develop at their own rate through stimulating, progressive play.
Learn to express themselves and be creative through many different areas of the curriculum – e.g. role play, books, drama, singing, music, science and the natural world.
Above all, we aim for all our children to have fun at preschool for it is then that they learn most effectively.
High Kirk Playgroup is a well-established group that has built a sound reputation over the years. There is a team of very dedicated and experienced staff…
It was evident from the parental questionnaires that parents rate this Playgroup highly and have complemented the care and enthusiasm of the staff.
Excellent preschool facility. Friendliness of staff makes a real difference for the children. Would highly recommend as a preschool setting.
September
Settling in / All about me
Colour – Blue
Shape – Circle
October
Harvest / Autumn
Colour – Brown
Shape – Square
Event – Scarecrow Dress-Up Day
Visitor – Neil (First Touch)
November
Dark Nights
Colour – Black
Shape – Triangle
Event – Planet Zum Zee Picnic, We're Going On a Bear Hunt, Jo Jingles, Party Animals, Pyjama Party
Visitor – P1 Teacher Ballymena Primary Story Teller
Outing – Ballymena PS for Mr Hullaballoo
December
Christmas
Colour – Red
Shape – Star
Event – Children's Nativity Performance, Jo Jingles, Fun With Drums, Health Visitor and Translator
Visitor – Special Visitor!!!!
January
Winter / Our Body
Colour – White
Shape – Rectangle
Event – Beautiful Moments photography
Visitor – Jo Jingles, Fun with Drums, Dental Hygiene, Neil (First Touch)
February
Community Helpers
Colour – Pink
Shape – Heart
Event – Jo Jingles, Fun with Drums
Visitor – People in our Community Visitors
March
Fairy Tales / World Book Day (Spring) / Easter
Colour – Green
Shape – Revisiting shapes
Events – World Book Day, St Patrick's Day, Jo Jingles, Fun with Drums
April
Spring
Colour – Yellow
Shape – Oval
Event – Easter Parade
May
Mini Beasts / Our Planet
Colour – Purple
Shape – Revisiting Shapes
Event – Sports Day
June
Transitions / Holidays
Colour – Orange
Shape – Revisit Shapes
Event – End of Year Presentation and Party
Visitor – Neil (First Touch)
65-71 Thomas Street,
Ballymena,
BT43 6AZ
T: 028 2564 4834 (9:00am – 13:00pm)